Versions

1.16
Required Dependencies

MythicMobs, Model Engine, MythicCrucible (For the item) MythicMobs Extension (Optional)
VISIT OUR
DISCORD
FOR MORE COOL STUFF AND SUPPORT!
https://discord.gg/tNkpg86WHd
Click to watch his showcase video!
Lord Khyadon, The leader of "The ethernal twilight" cult, and the only mortal able to control the staff of Ethernal Darkness, he can manipulate space and time, and bring terror upon your server!

With powerful bursts of dark energy, He will punish even the bravest, in his quest for destroying all light and hope from the mortal's world!
14+
high quality

animations

,

30+

High quality sound effects & Voice

, more than

850 MM code lines

, everthing you need for a great experience, and to provide a challenge even to the toughest! This purchase

includes free support and updates

(Which include much more skills, animations, & sound)

This $22 Bundle

includes his staff

, fully functional with 4 unique skills! (Requires MythicCrucible to work!) It also includes updates on the mob skillset & Animations.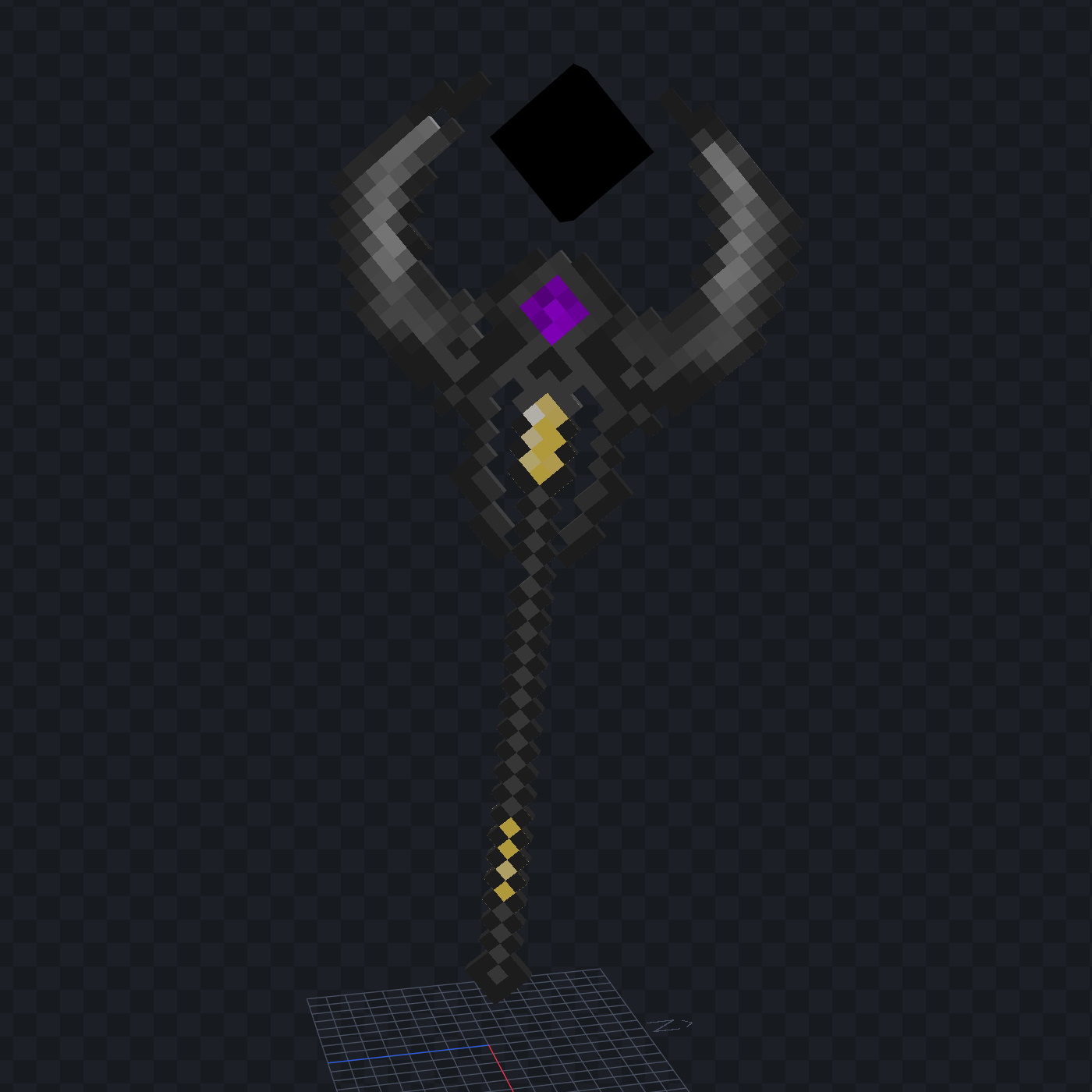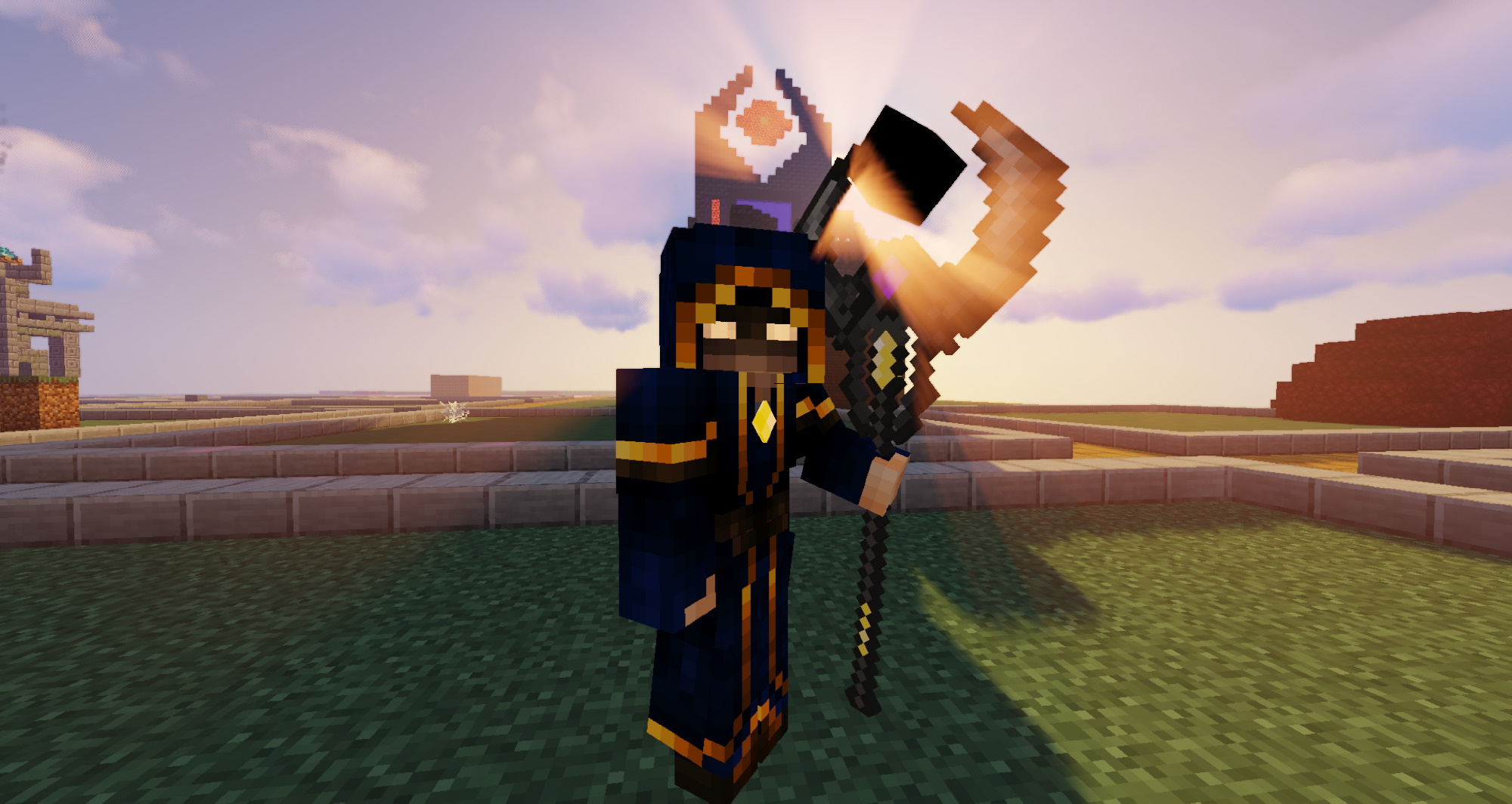 WATCH HIM IN ACTION:
https://youtu.be/zuXA588gECM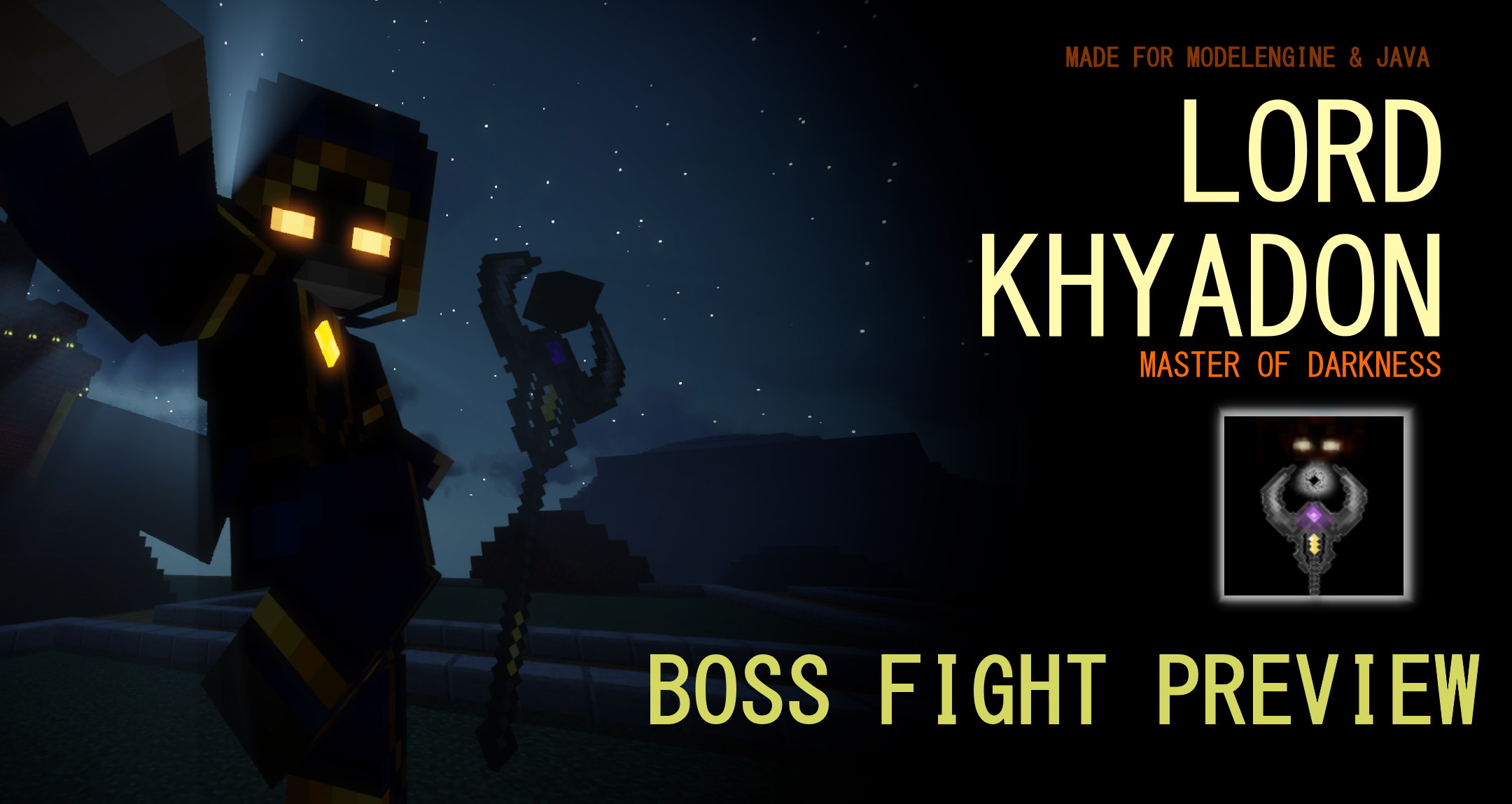 BUY LORD KHYADON NOW!
Contact me for support! EndesMan
#6878
(Discord)
Join our discord for support, updates, and awesome models & stuff!
https://discord.gg/tNkpg86WHd