Update: Artifacts has been released for Early Access here:
http://mythicmobs.net/index.php?resources/artifacts.37/
It has been a while since I announced Champions, and I've gotten an overwhelmingly positive response about it over the last year. Since then I've worked with several people in the community on this massive project and have watched several huge servers using the alpha versions of it. The end is finally getting much closer.
In the last few months, though, I decided to make a few major changes. Champions has been split into several smaller plugins, and most of these are now add-ons of MythicMobs. This way, I can be sure that all of my time is spent improving the best parts of all of these plugins since they will benefit from each other.
The first of these plugins is just about ready.
I present to you:
Mythic Artifacts
! (or just Artifacts)
By far the most hype I've heard is about the custom items, and I am happy to announce that this new custom items add-on is being released within the next few days.
Artifacts uses your existing MythicMobs items and allows you to use any Mythic skills with them. It also adds a bunch of new item options, new mechanics, and new conditions you can use with your items that are centered around players.
Features in Artifacts v1.0 include:
Add skills to Mythic Items using the exact same skill system and syntax!
Adds and modifies several new targeters to work for players (such as @Target and @TargetLocation)
Adds many new triggers that work with items (onUse, onSwing, onShoot, onBowHit, and more!)
Adds several new mechanics and conditions that work with items
Includes an optional ItemLoreStats-type system that can be enabled in the config.
Adds many new additional options to items
Items can use a special ammo system for making custom guns and similar items
A lore-based durability system for items that do not normally support durability
I also have plans for several other major features in the future, including the ability to add
Custom Enchantments
that use Mythic skills, support for
Consumable Items
such as magical scrolls, more
Lore Stats
, and other useful things!
The best part is, since this is an add-on for MythicMobs, it will also benefit from any new MythicMobs updates or custom content people add using the API.
Artifacts will be released shortly after
MythicMobs v4.0.1
in the next couple days, and will be available as a Premium plugin on Spigot. We are looking forward to seeing what kind of amazing items people make with this.
Get ready!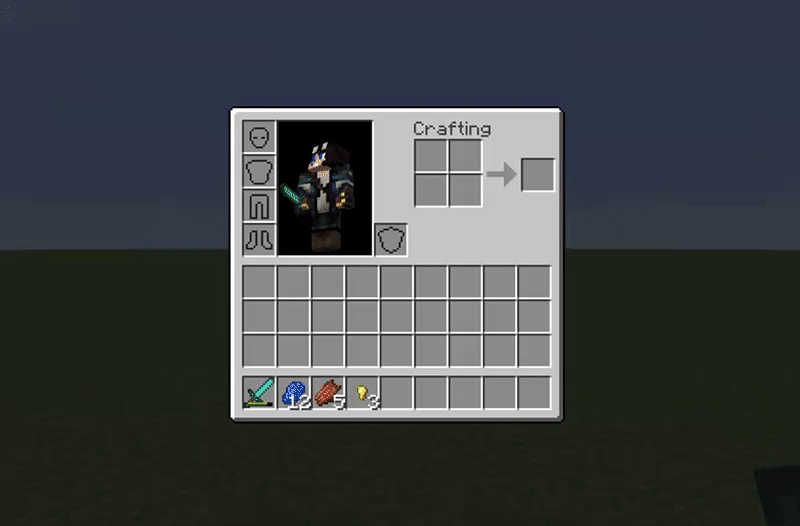 Last edited: