Versions

1.18
1.19
Required Dependencies

MythicMobs Premium v5.1.4, ModelEngine r2.5.3 or r3.0.1 and WorldEdit (to load the .schem)
Sintia the Magic Hydra
is a magical Hydra with 3 heads, rumors say that it is immortal.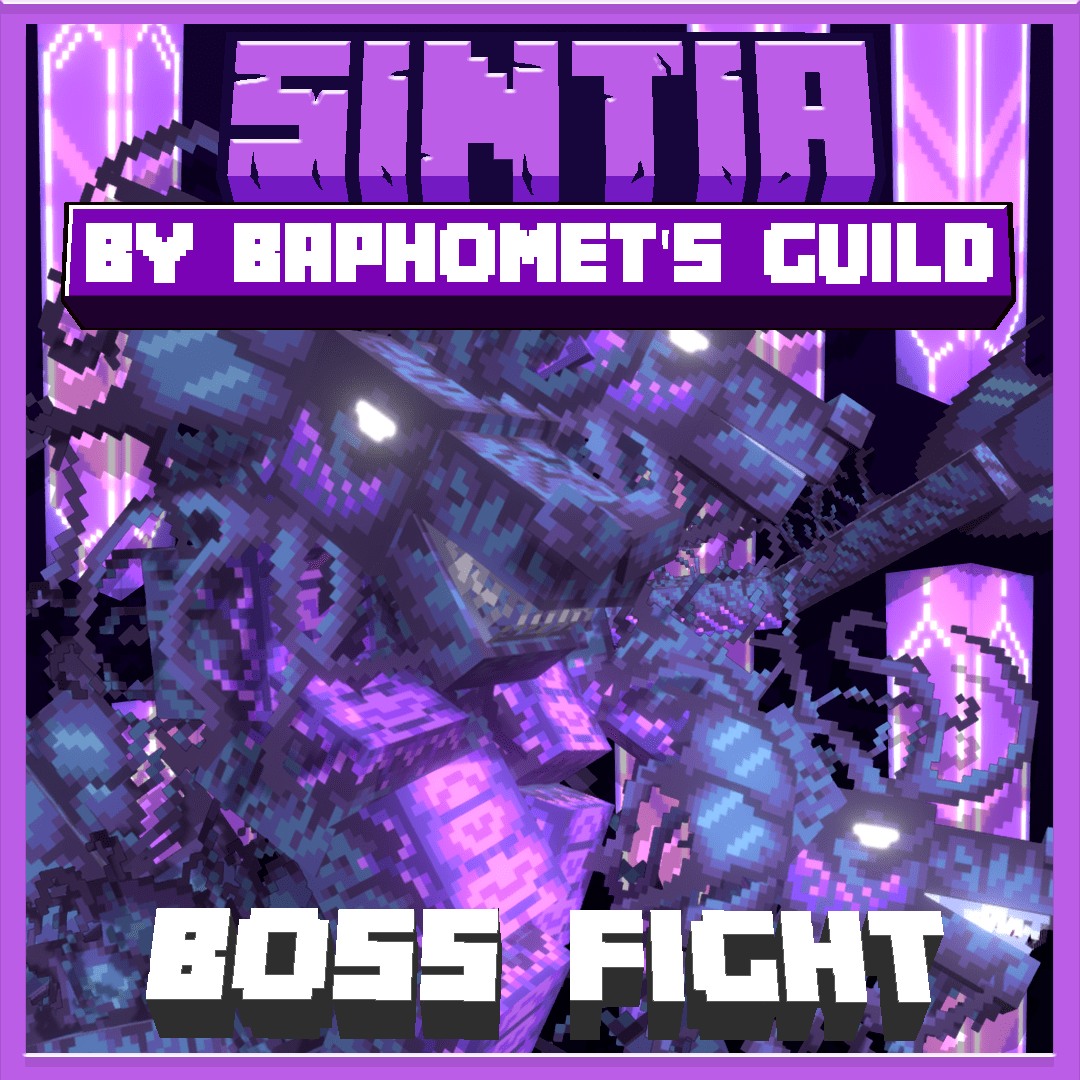 ​
This pack contains:
Sintia model with 21 animations.
Sintia VFX models.
Sintia Hat and Staff model.
Mobs.yml, Skills.yml and Items.yml with +1400 lines of configuration.
Sintia schematic.
Basic CustomModelData setup for Sintia hat and staff.
readme.txt (how to install)
Free support.
Sintia the Magic Hydra Skills:
Sintia launches powerful bites with its different heads.
With her heads he throw the players into the air.
When her target moves away, Sintia speeds up for a period of time.
Sintia increases her speed creating a stampede taking everything in her path.
Sintia summons a magical beam that leaves an harmful breath.
Sintia casts a charm that makes her invisible, her footsteps are visible on the ground.
Sintia summons a rain of unpredictable magic crystals.
Sintia summons levitating crystals from the ground that deal damage.
Sintia burrows into the ground to summon bouncing magic circles that deal damage.
Fury: for each head that Sintia loses, her damage will be multiplied by an extra 0.5
Extra info:
You can change the Damage of attacks easily through Variables.
In skills.yml file the lines of the titles are indicated so that they can be modified.