Versions

1.16
Required Dependencies

MythicMobs, Model Engine
VISIT OUR
DISCORD
FOR MORE COOL STUFF AND SUPPORT!
https://discord.gg/tNkpg86WHd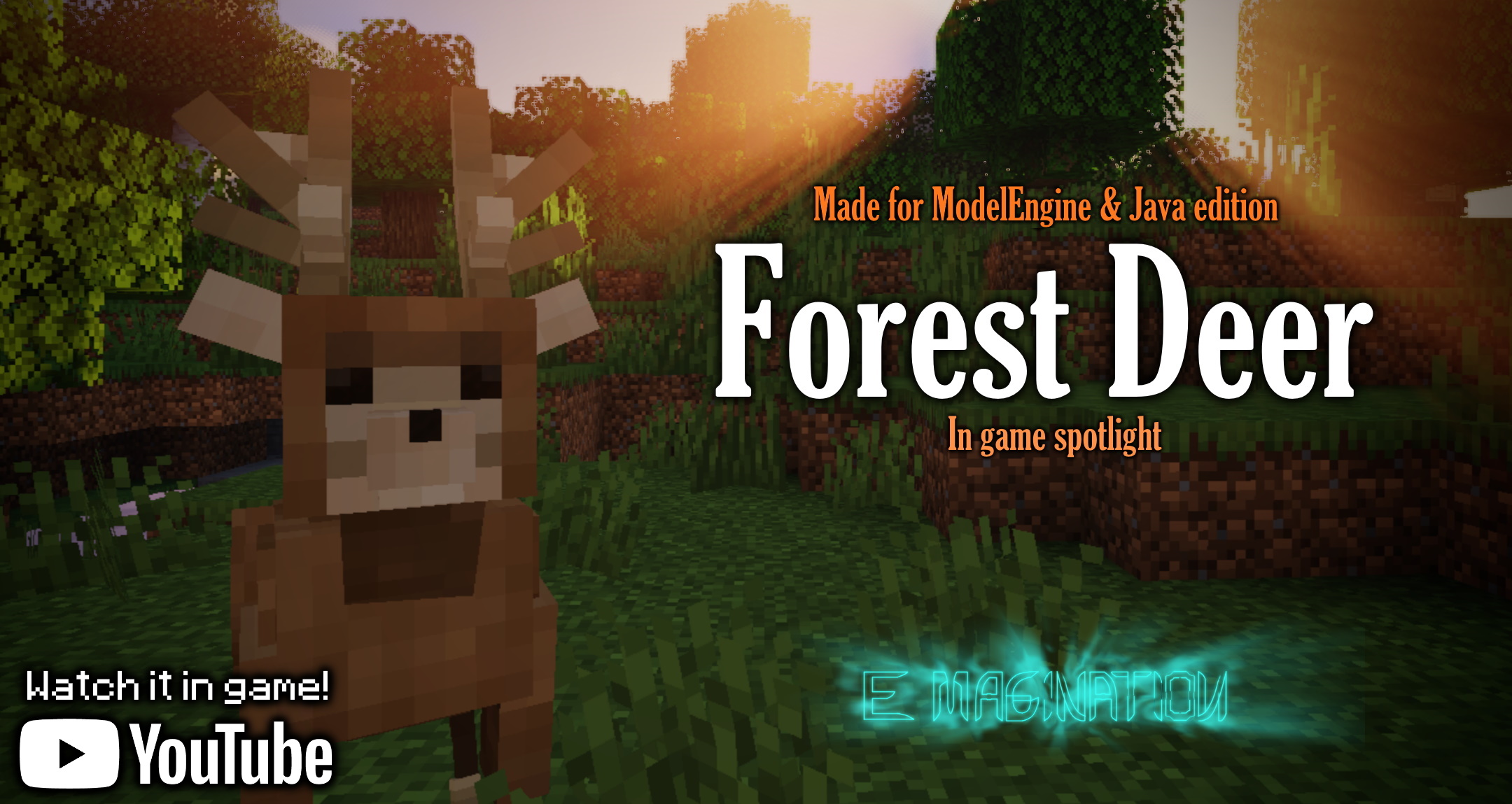 A cute forest deer to bring your forests alive! This little dude likes eating grass and walking here and there. It looks around everytime, hungry predators might be trying to hunt it!
With
7 High quality animations
(Idle - walk - look around - eat grass - run - hurt - death), and a custom defensive AI, this deer will run when hit, and will keep on running if you keep chasing!
Check the spotlight video!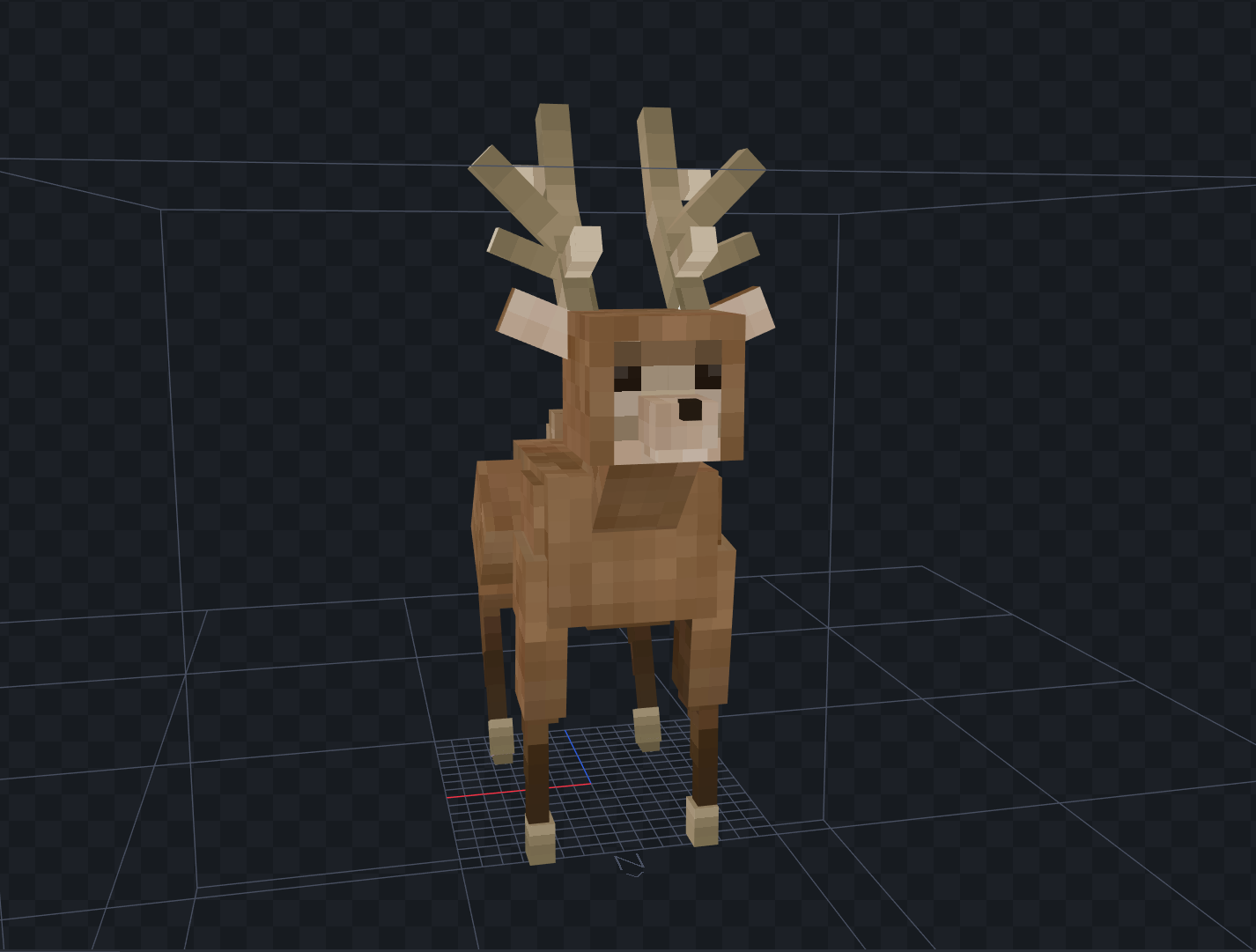 BUY THIS TODAY!
Need support? Want to check out some cool models, bosses, and WIP stuff?
Join E-Magination Discord today!
https://discord.gg/tNkpg86WHd
https://mythiccraft.io/index.php?re...-khyadon-the-master-of-ethernal-darkness.471/
Also check on MythicCraft:
[ELITE BOSS] Lord Khyadon, the master of Ethernal Darkness!