Versions

1.14
1.15
1.16
Required Dependencies

Model Engine and MythicMobs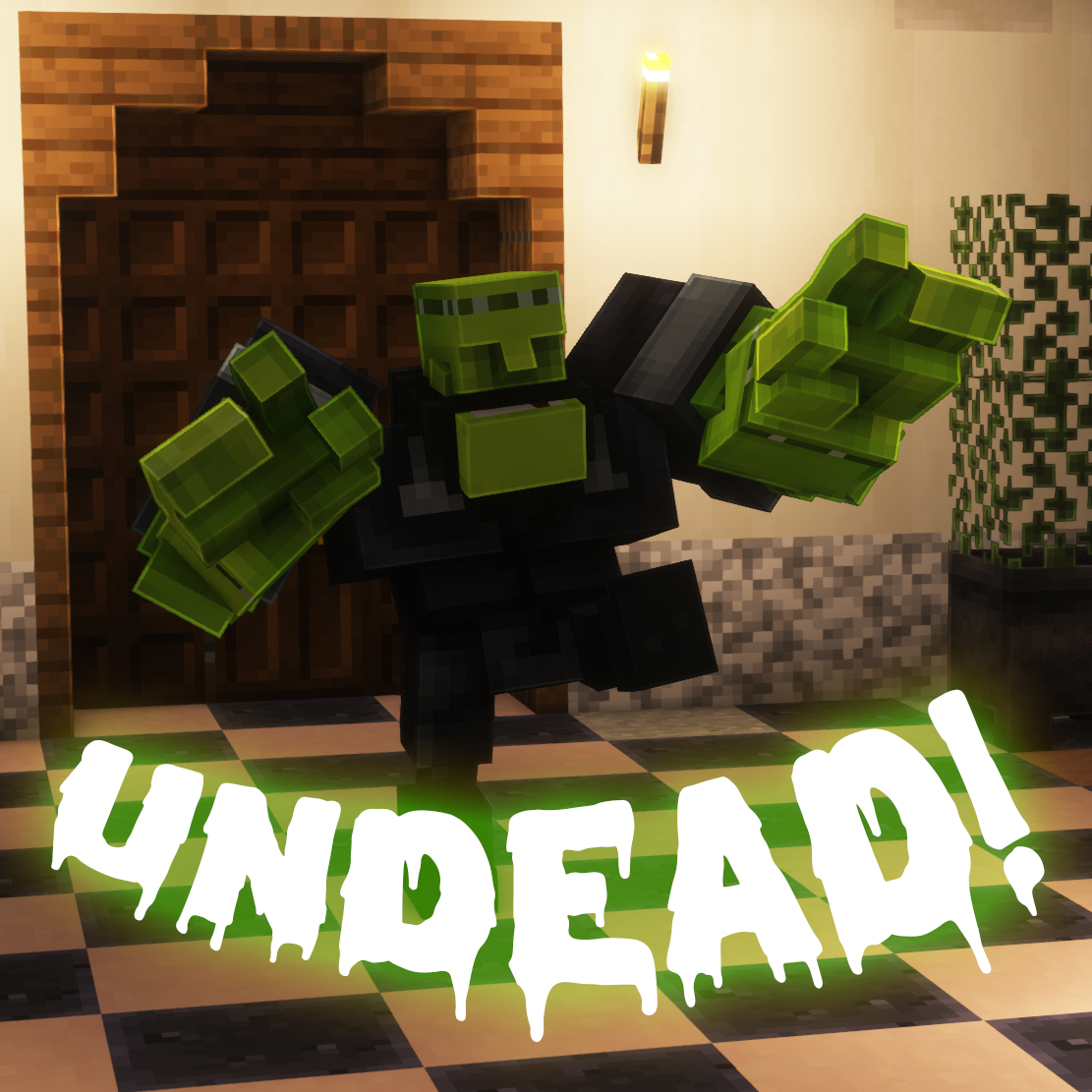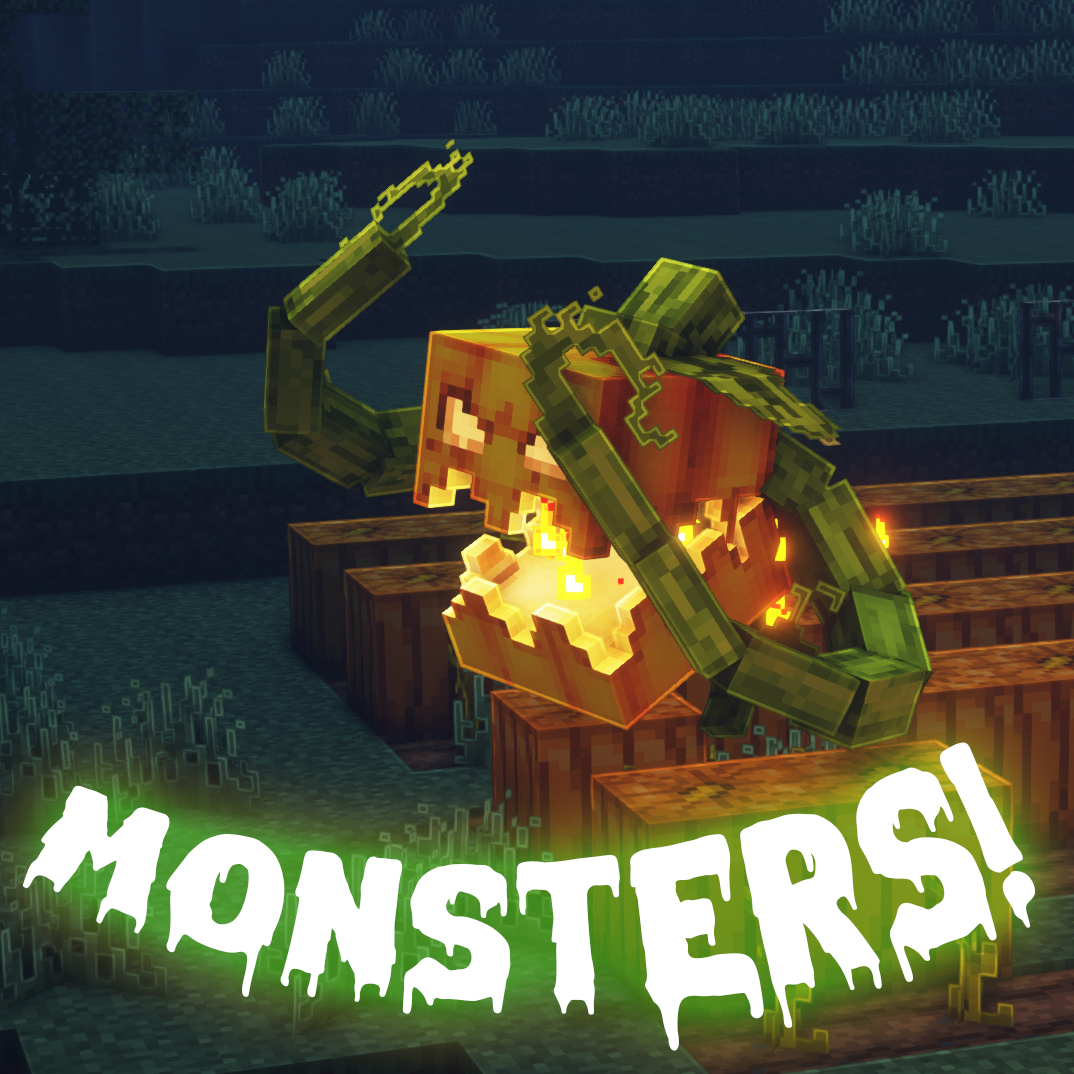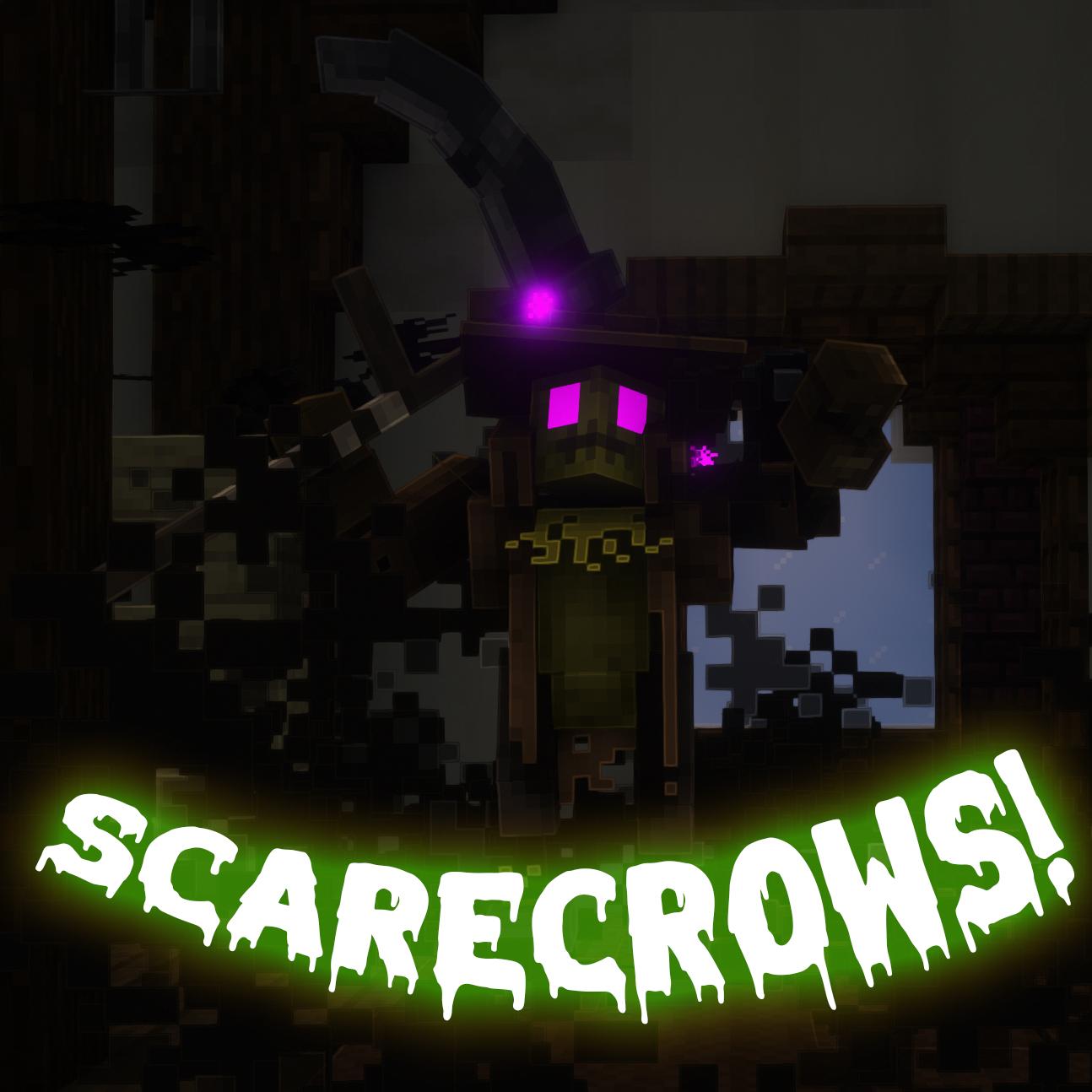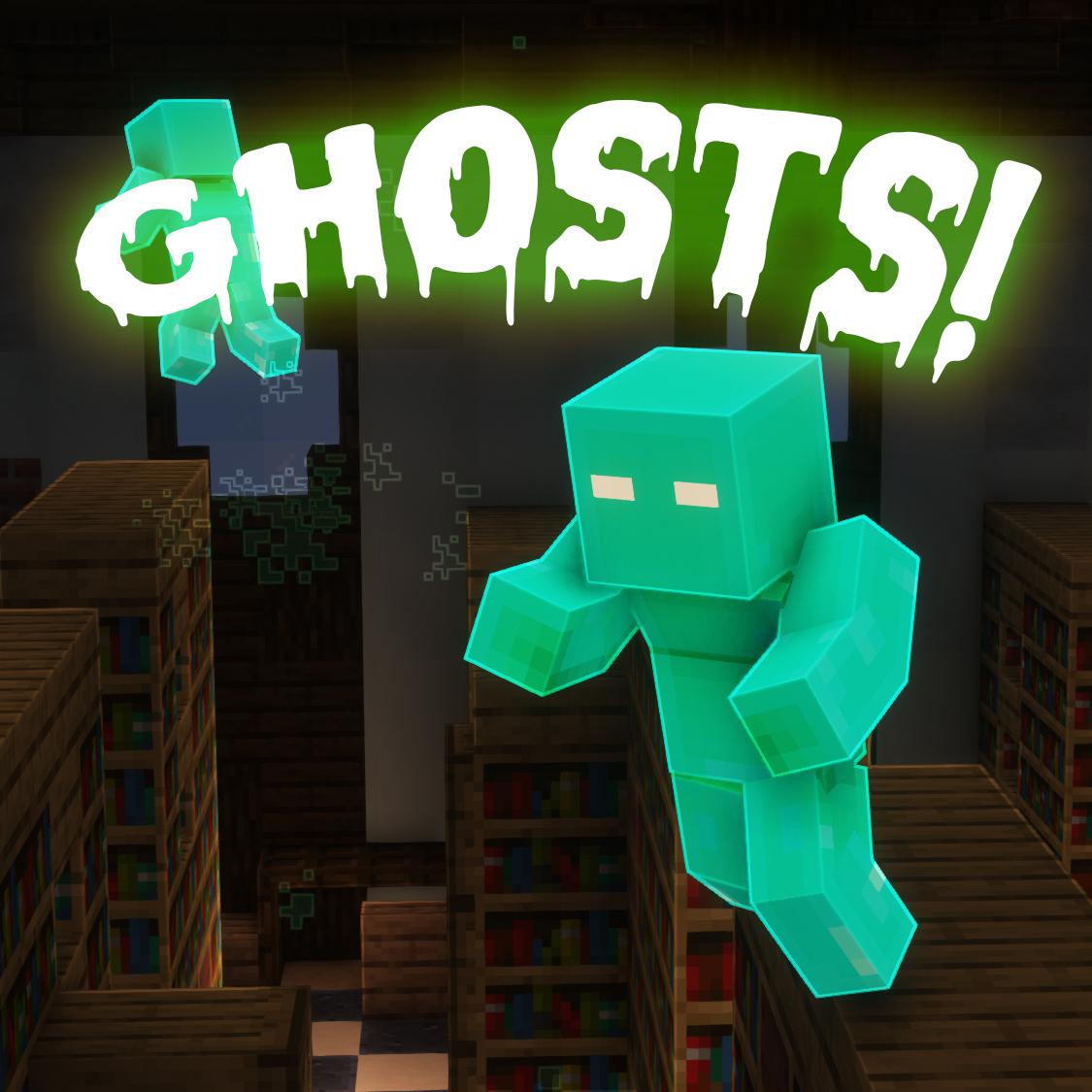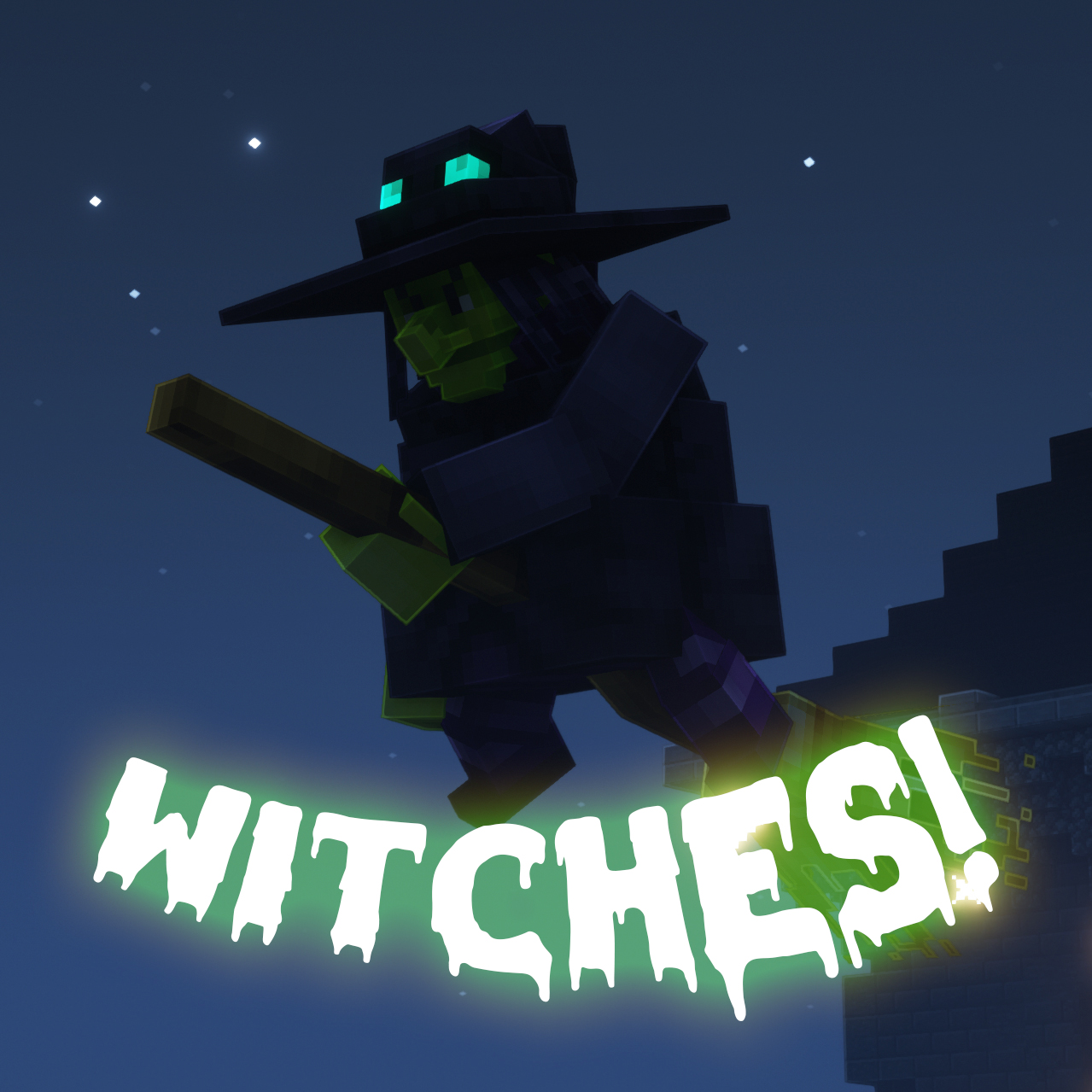 Here's a small description of what this pack includes:
The Scarecrow - Wields dark magic to drain his opponents life and can summon crows to circle him and damage players!
Frankenstein(s Monster) - A Hulking undead monster who can summon lightning with a clap, luckily his limbs are very fragile!
Patches - Don't go to the pumpkin patch alone, this ball of fire and vines will make short work of anyone who approaches it!
Flying Witch - Atop her magic broom this disgusting monster throws poison magic down onto unsuspecting players!
Haunted Armor - A harmless addition to the pack, used to decorate and scare anyone who gets to close.
Candy Cauldron 2 - Updated version of the candy cauldron from the previous pack.
Items - Scarecrow plushie, Frankenstein plushie, Witch plushie, Patches plushie, Frankenstein mask, Scarecrow Hat, Edgar the Crow, Scarecrow Scythe, Witches Hat, Witches Broom, Pumpkin mask, 4 types of candy!