Versions

1.17
Required Dependencies

Model Engine, MythicMobs
Ores - A New Way Of Mining
​
Custom Models
Custom Animation
Custom Drops
Coal Ore
Iron Ore
Gold Ore
Copper Ore
Lapis Ore
Diamond Ore
Emerald Ore
Provide your players with a new way of mining!
Ores have to be mined by attacking them like mobs. Create pickaxes with different attack damages and hit rates for faster and more easy mining!
Players can even mine ores together. All players will get the drops!
Uses the textures of the players resource pack.
Works best for predefined mining areas. Create MythicMobs spawners to spawn the ores.
Support
Discord Server
Showcase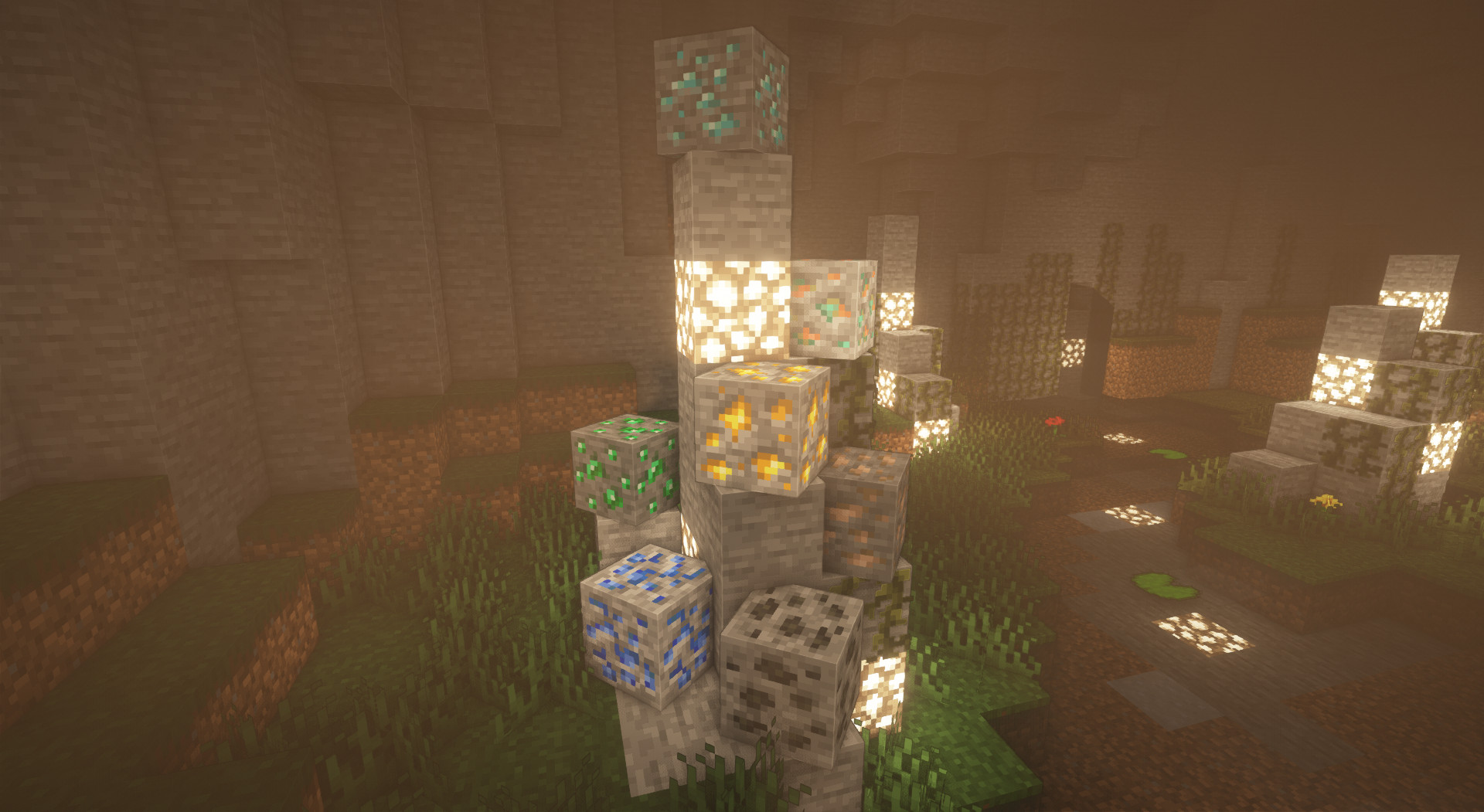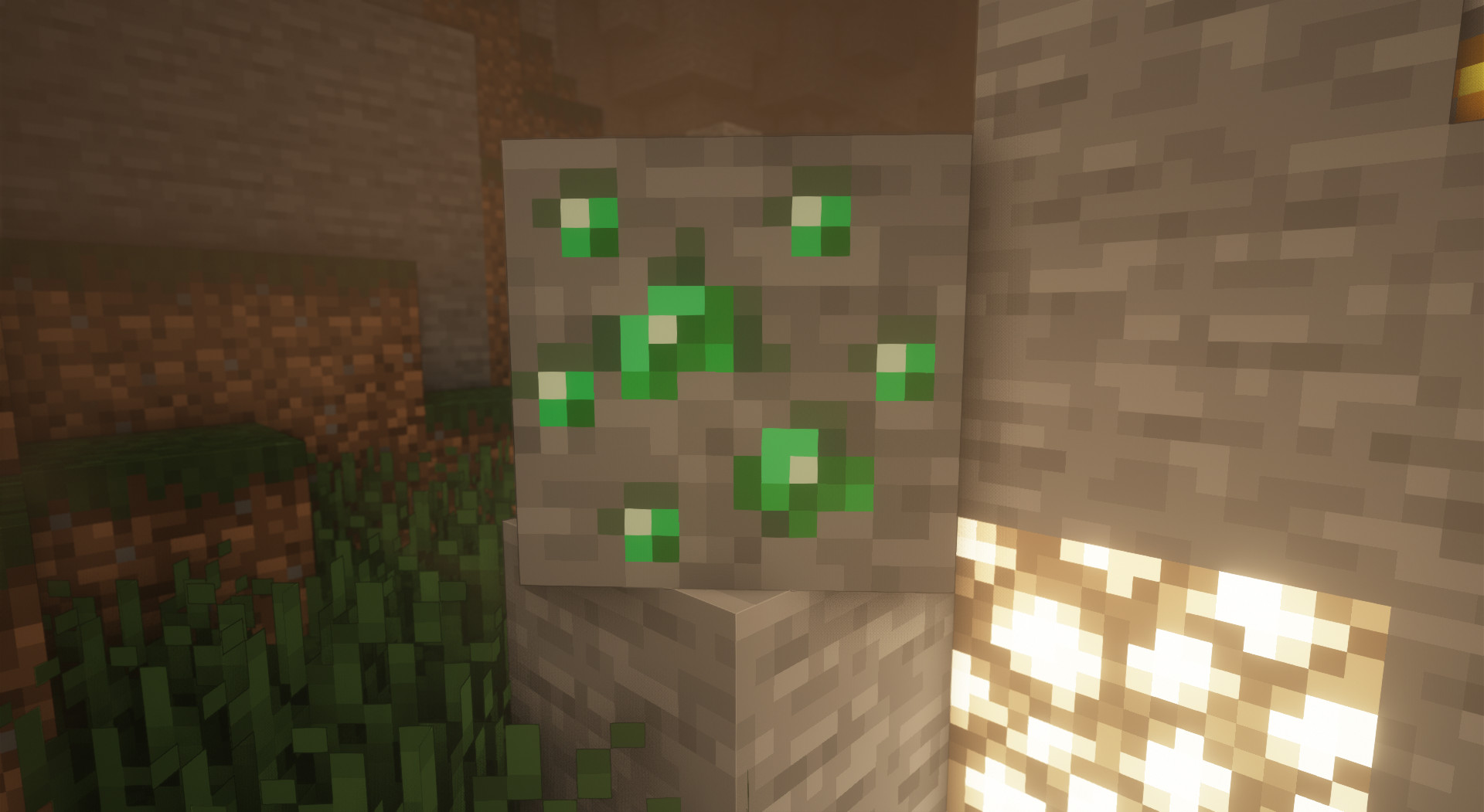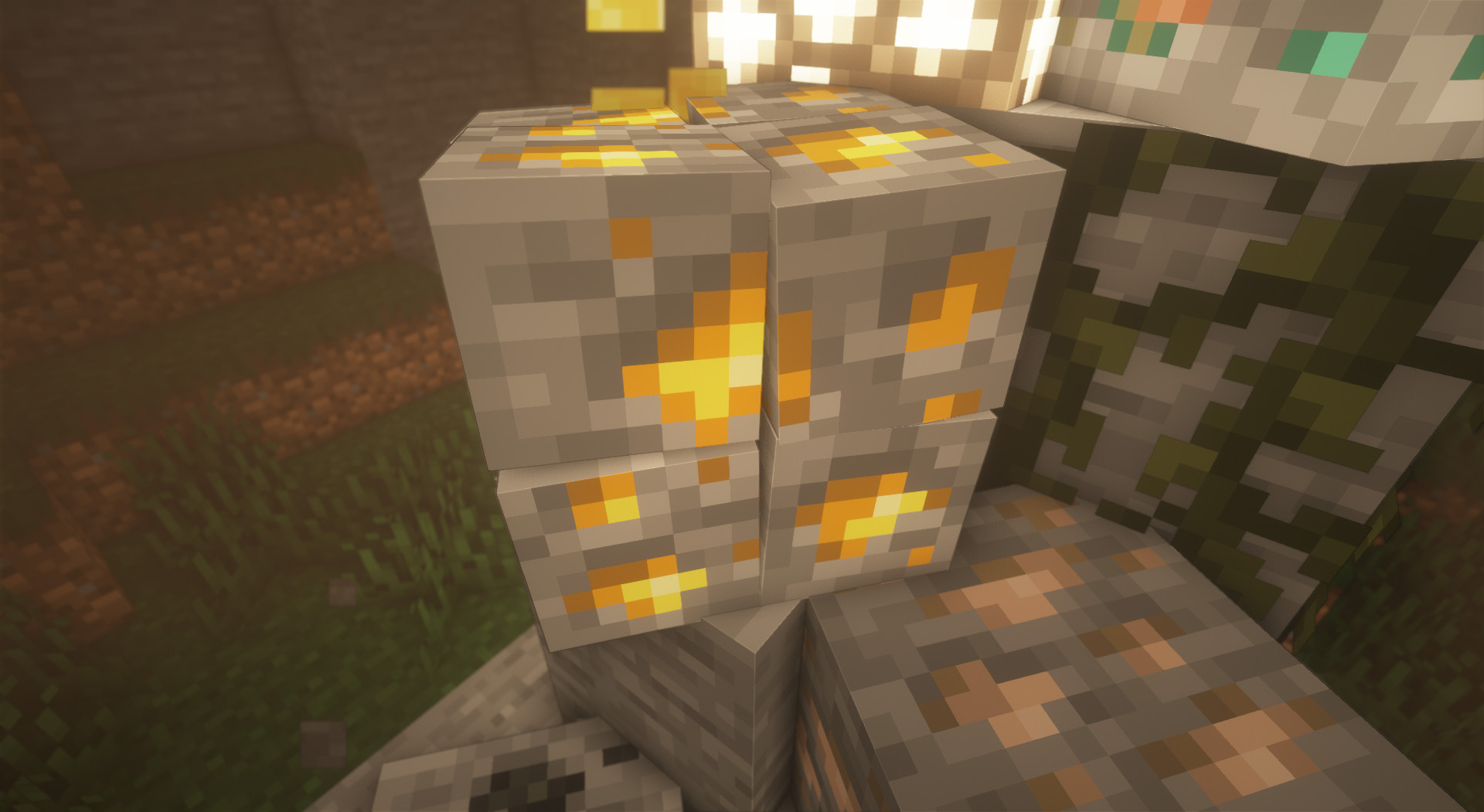 Installation


Install the requirements.
Extract the content of Ores.zip into your plugins folder.
Run /meg reload models and /mm reload.
Copy /plugins/ModelEngine/resource pack/assets to your resource pack.
Select your resource pack.
Done.
​
Requirements
MythicMobs
Model Engine
(there's a free version as well)
Leave a
review for more custom mobs and my thanks
TOS
- You are not allowed to claim the models, textures, mobs, spawns or skills as your own -
- You are not allowed to redistribute any of the files -
- You're allowed to modify all files -
- You're allowed to join the support Discord and share your server ip when you're using these mobs
-
- I reserve the right to exclude you from the support for various reasons (being mean is one of them. Mostly the only one actually) -