Versions

1.16
1.17
1.18
1.19
1.20
Required Dependencies

MythicCrucible, Holographic Displays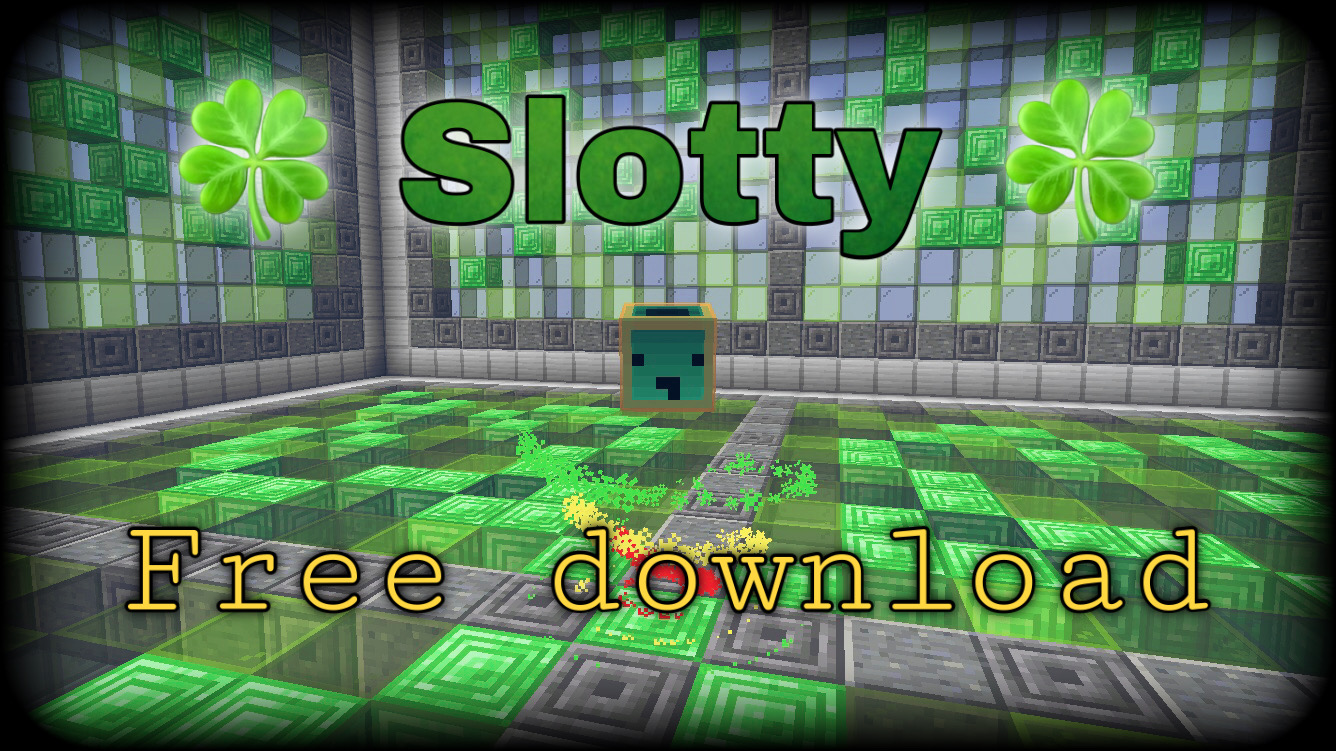 Meet slotty!
Slotty is a friendly slot machine which will be happy to give you free stuff in exchange of his delicious tokens!
- Approach him and he will say hi
- Right click on him and he will start talking
- Don't hurt him or he will get angry
- Feed him his tokens to try your luck!
- Seriously, don't hurt him
This is a free resource you can use to learn useful coding stuff for mythicmobs or just a nice additions for your players if you want a simple slot machine! I hope you like him <3
You can watch a video of this resource here:
NOTE:
You are not allowed to redistribute any part of this content as yours by downloading it, and no other plugins like mcmmo are guaranteed to work properly with my packs other then the specified ones.
More content from me:

Contact me on Discord or Telegram for support: xlsalvolx#9505 // @xlsalvolx