Versions

1.16
1.17
1.18
1.19
1.20
Required Dependencies

MythicMobs
Hello, I'm back with another pack! The Fire Gods pack has never been made until now!
This is a unique MythicMobs pack, fully working and tested for every Minecraft version since 1.16
You can watch a video of this pack here:
SOON!
This pack contains:
•
1 powerful boss and 5 minions (FireGod, Marauder, Marauder2, Guard, Guard2, Ranger)
• Schematic to a boss unique arena
About the pack:

• From sky drops lava drops then after a second it will explode so players will have to move so they don't die
• When deals a lot of damage it makes a lava circle around himself and if you go near him it does allots of damage
• SPOILER TO PLAYERS (it's hard to kill him, and you can't shoot at him with a bow. The easy way to kill him is by waiting until the lava circle is down and rushing to kill him )
• Marauder/Marauder2/ Ranger are minions you can paste the schematic file and create spawners with that mobs. It's like a dungeon then. You can find and set up a timer when the boss spawns.
• FireGod doesn't spawn the Guard/Guard2 you need to set them how would you like if you need anything/help, please get me on discord
• Youtube Video will be soon.
• Marauder/Marauder2 Gives you blindness effect and nausea
• Ranger shoots arrows around @self
• FireGod Has more than 30 skills
• BossBar is red and says "FireGod"

Item screenshots here: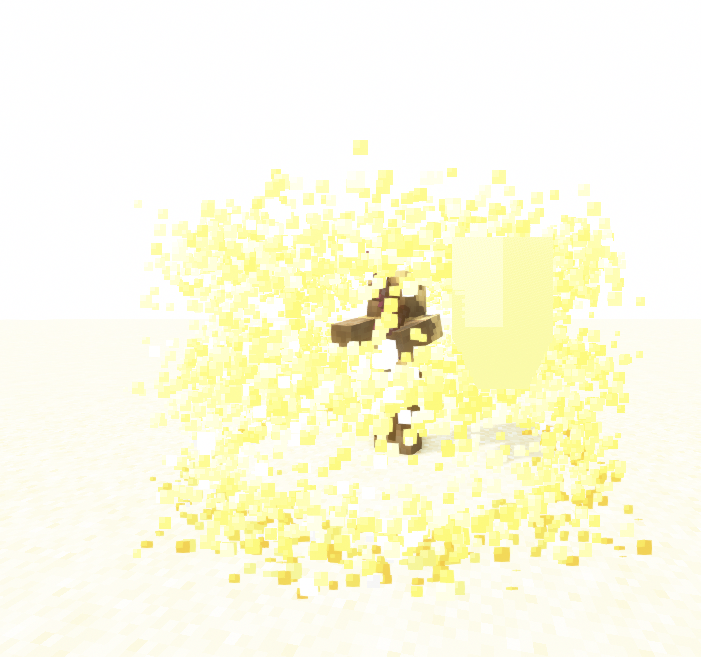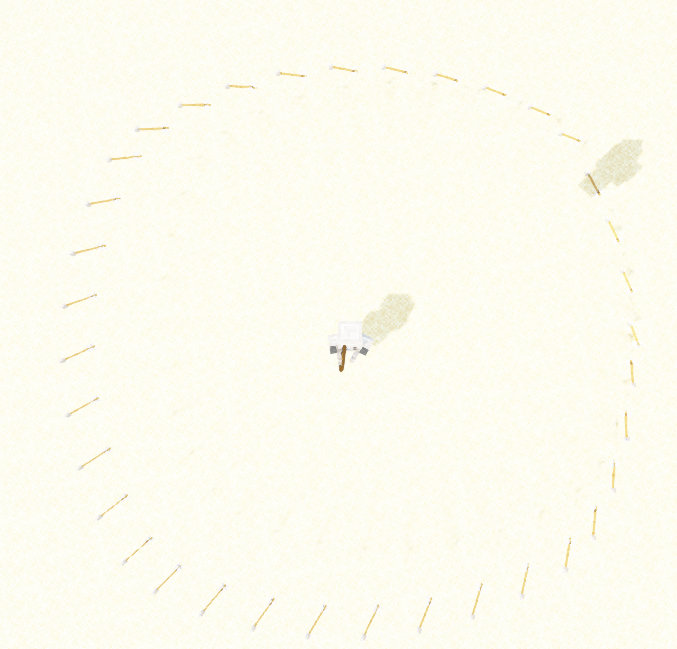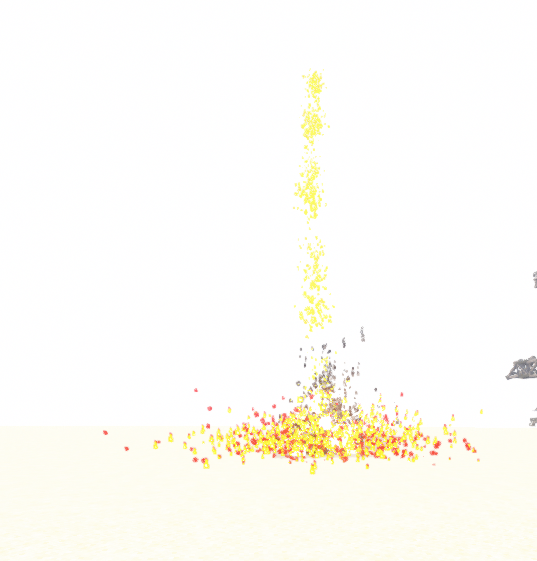 NOTE: You are not allowed to re-sell any part of this content by purchasing it, and no other plugins like mcmmo are guaranteed to work properly with my packs other than the specified ones.
Credits to schematic:
Captain_JEK
IF YOU ARE INTERESTED IN CUSTOM MOBS OR WANT TO BUY A CUSTOM MADE FOR YOU PLEASE CHECK US OUT ON FIVERR:
https://www.fiverr.com/bulkta45bulkta4/make-you-a-custom-mythicmobs-pack