Versions

1.16
1.17
1.18
1.19
Required Dependencies

MythicMobs, Lib's Disguises, ProtocolLib

This is a unique collaboration between me - Bulkta45 and SevenTheLion!
This pack includes 4 unique bosses, with a variety of skills and different abilities, there are also many custom items. We plan on expanding this pack a LOT in the near future and this is certainly not the final version!
Each of the bosses includes:
• At least 25 unique skills
• Custom drops and items
Some of the bosses also include:
• Custom gear and equipment
Video:
Pictures: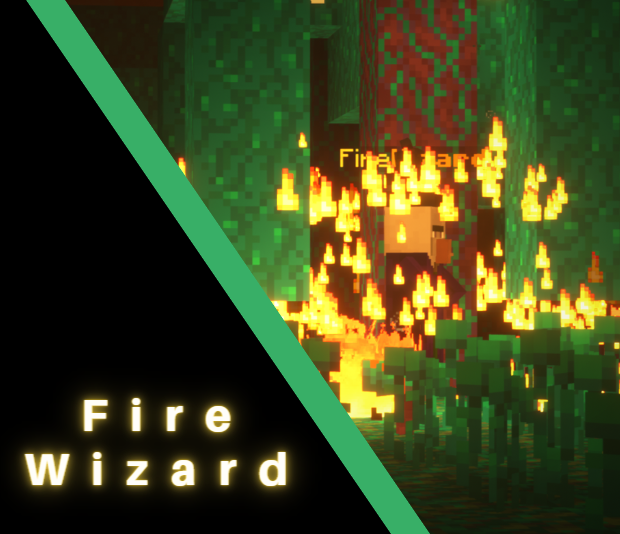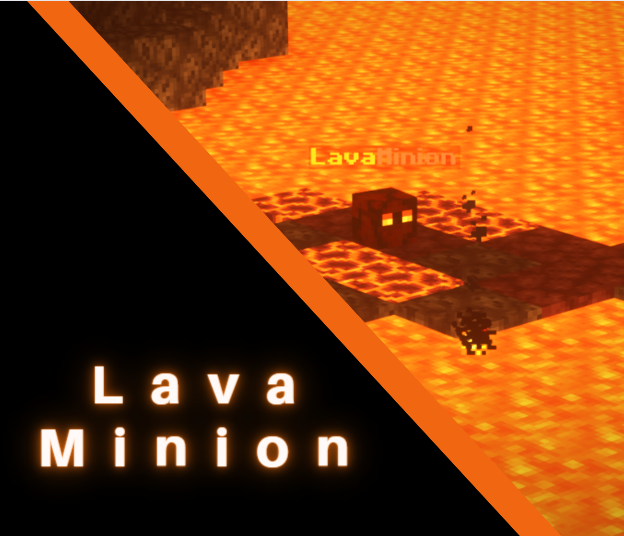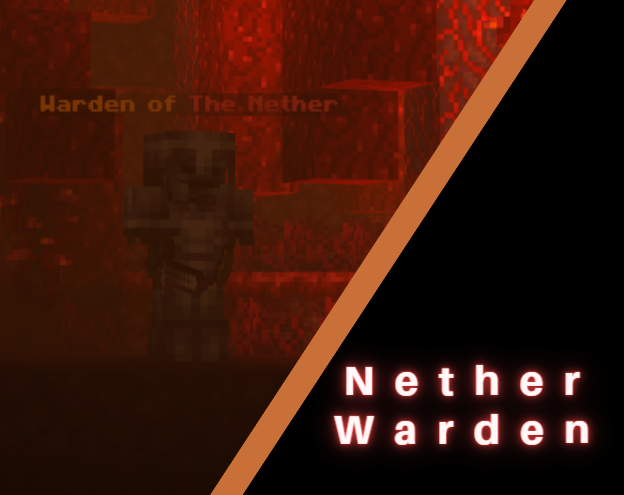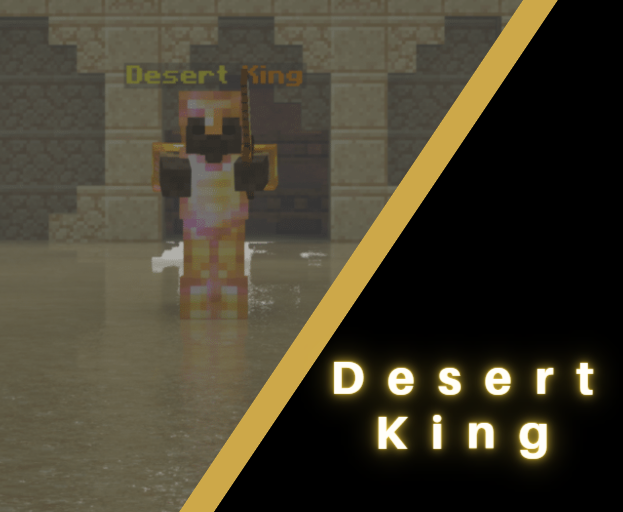 For support you can contact SevenTheLion#9915 Bulkta45#9958 or join our discord https://discord.gg/vzrnRSdyFf

IF YOU ARE INTERESTED IN CUSTOM MOBS OR WANT TO BUY A CUSTOM MADE FOR YOU PLEASE CHECK US OUT ON FIVERR:
https://www.fiverr.com/bulkta45bulkta4/make-you-a-custom-mythicmobs-pack
NOTE: You are not allowed to re-sell any part of this content by purchasing it, and no other plugins like mcmmo are guaranteed to work properly with my packs other then the specified ones.