Required Dependencies

Mythicmobs - Model Engine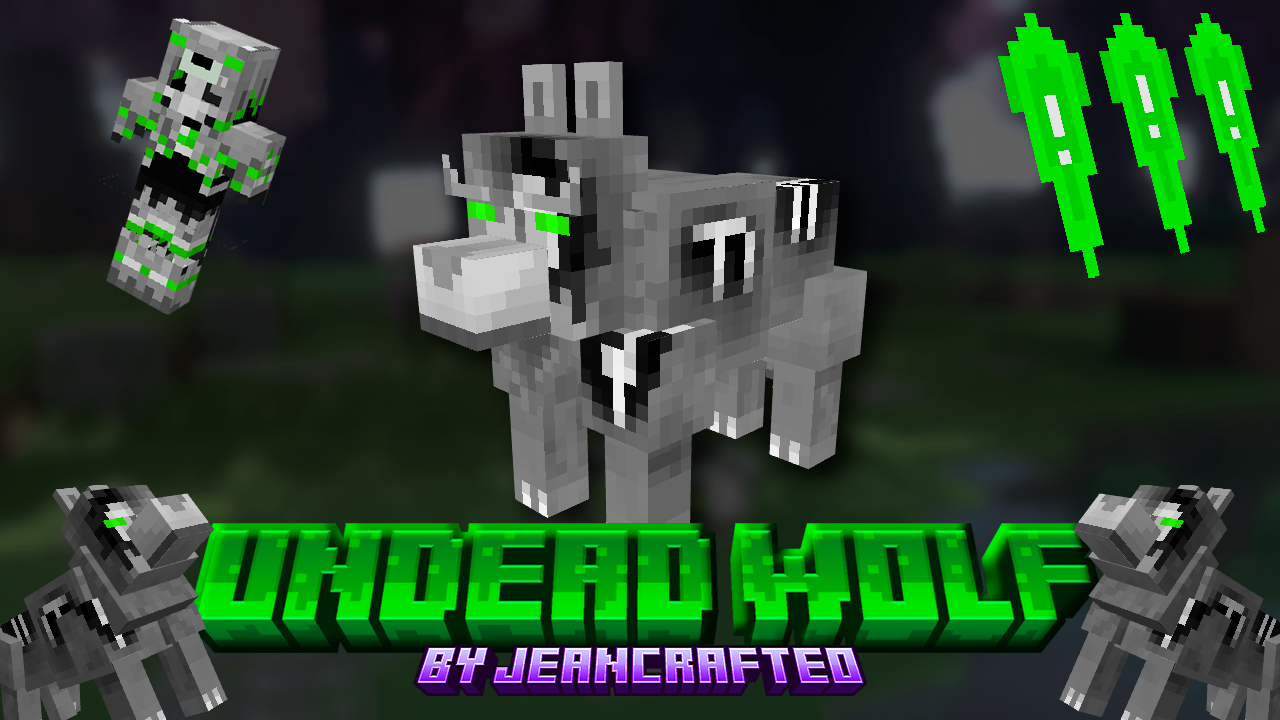 What is include in this pack?
2 Mobs - The Undead Wolf Boss and the Undead wOLF
1 Animated claw attack for the Boss
2 Blockbench models, with their owns animations
Boss have 3 Skills in combat
1 Armor Set ONLY CONFIG WITH OPTIFINE BY MOMENT
Installation Instructions
You need to have model engine and mythicmobs installed in order to this pack to work.
1 - Put the models in the folder "modelingine" inside your models folder plugin
2 - Copy the content inside "mythicmobs" inside the respective folders on your mythicmobs plugin files.
Mobs ind mobs folder, skills in skills folder and mobs in the mobs folder
3 - reload your plugins or your entire server.
4 - After model engine generates the resource packs you should merge it with the resource pack that
brings this pack.
Dependencies:

Mythicmobs, Model Engine and Optifne for the armor set