Required Dependencies

Must know how to configure resource pack.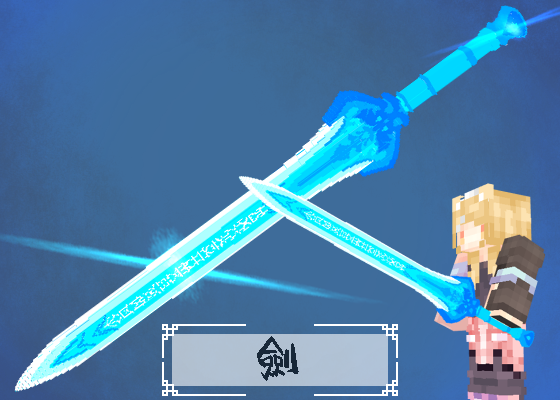 Contains 2 models
[976blocks]*:・゚✧sword + [976blocks]*:・゚✧sword
Glowing animated materials must have OptiFine installed to display properly.
The texture pack used for testing uses CustomModelData
There is a model with instructions to take the sword directly (ゝ∀・)⌒☆
If you need other texture pack teaching, you can refer my blog.
CustomModelData material configuration tutorial:
https://blackstarglitters.blogspot.com/2020/09/custommodeldata.html
Tool durability and resourcepacks teaching:
https://blackstarglitters.blogspot.com/2018/02/resourcepacks_18.html
OptiFine resourcepacks teaching:
https://blackstarglitters.blogspot.com/2020/09/optifine.html