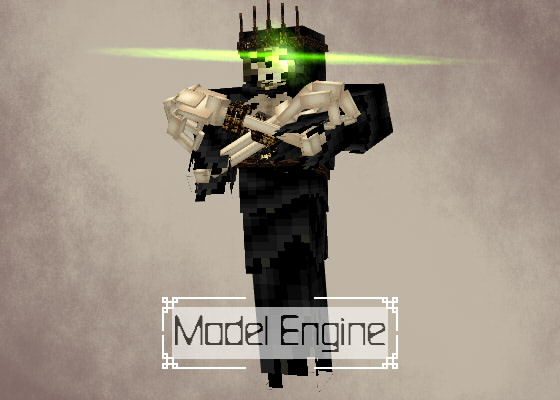 The Necromancer who has failed to imitate the "Overlord" Skeleton Mage a little bit!
The height is about 3 blocks...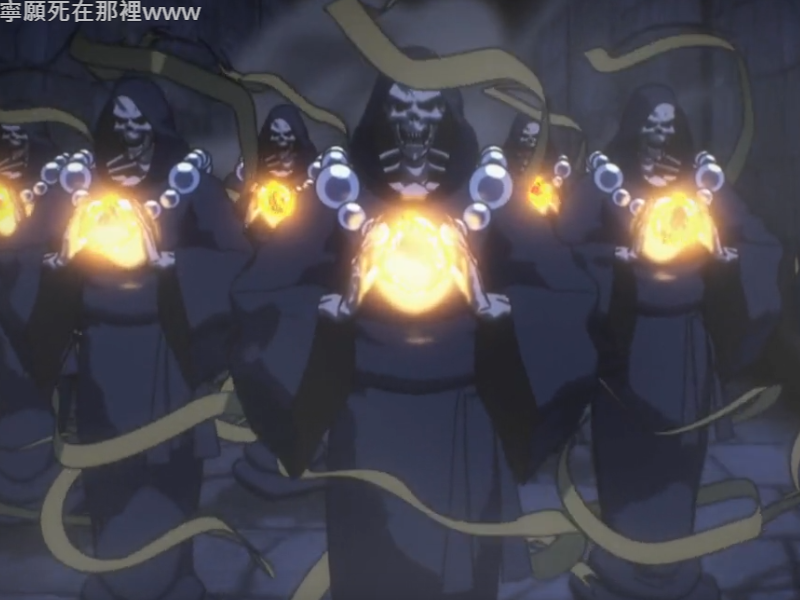 <(I originally wanted to make it like this...but I only relied on imagination when making it~)
-Configuration ►
133 blocks, 40 bones
-Action ►
idle、walk、death、attack、skill、skill02
-MythicMobs►
Mobs - Necromancer, Silver Skeleton Knight, Dark Skeleton Knight
Skills -
Claws ➢ Ordinary melee attacks
Call of the Undead ➢ Summon a certain number of skeleton shooters and two withered skeleton knights to protect yourself
Soul Fire ➢ The fan-shaped spreading soul flame has a continuous damage range effect. And can burn the summoned skeleton archers and
knights, reclaim their energy, to restore the life value of the necromancer.
Items-Knight helmet, knight helmet
-How to install ►