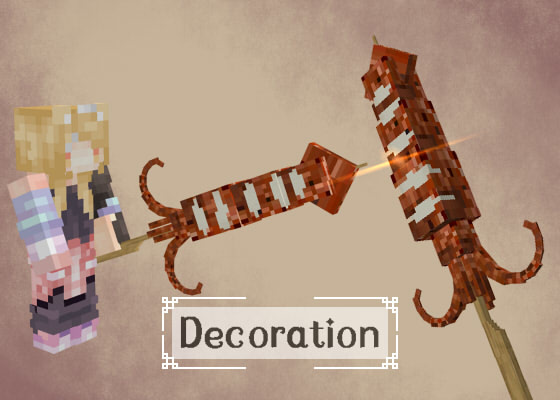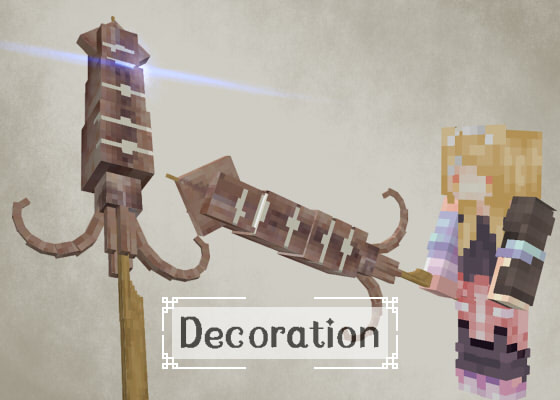 A season suitable for barbecue~
But we can't go out, so let's barbecue in the game!!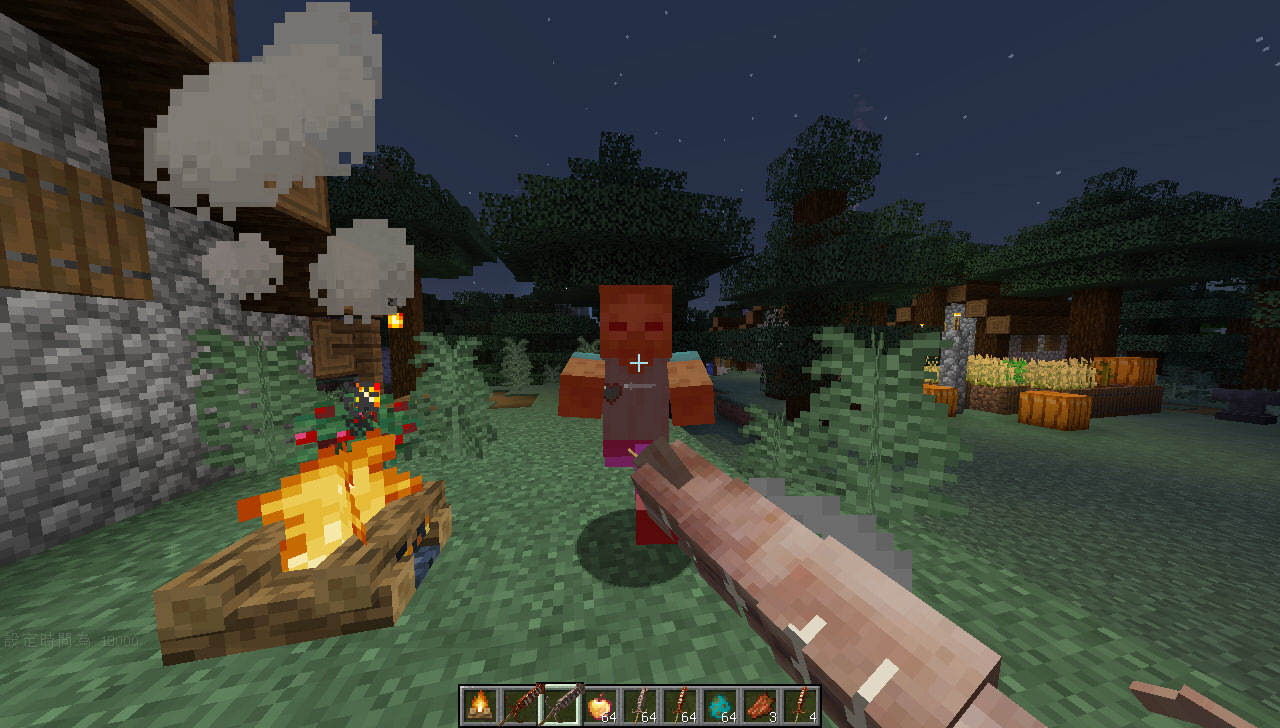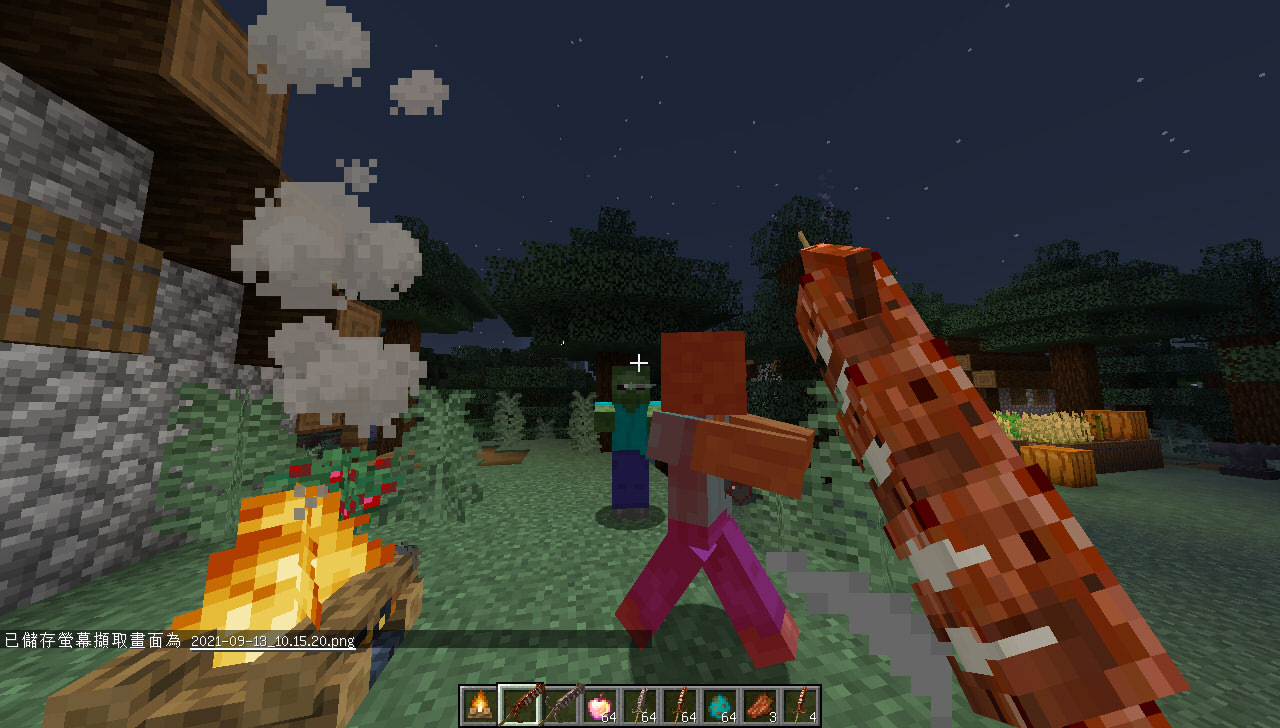 The resource pack used for testing uses CustomModelData
And additional documentation provided.
There are command for obtaining model weapons that can be used~ (ゝ∀・)⌒☆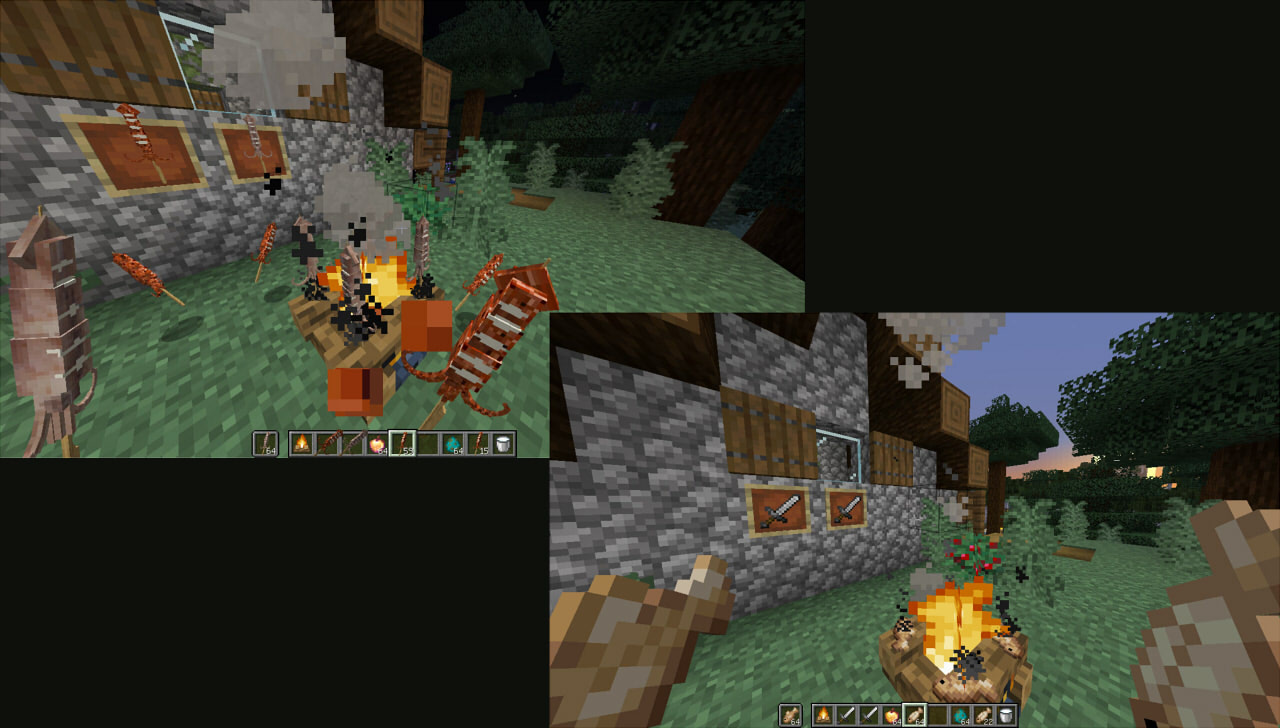 In addition, the grilled cod is turned into grilled squid!
Of course, if there are some plugins for adding synthetic tables...[For example: CustomCrafting]
It can be added new food in Minecraft~!
If you need other texture pack teaching, you can visit my blog
➤Tool durability and resourcepacks teaching:
https://blackstarglitters.blogspot.com/2018/02/resourcepacks_18.html
➤OptiFine resourcepacks teaching:
https://blackstarglitters.blogspot.com/2020/09/optifine.html
▒ 50%off Sep.13-15 ▒➤